Peak Inequality: $500 Million Asking Price for LA Mansion



Featured in Zero Hedge


Daniel Drew, 5/26/2015







Just when you thought you had seen it all, Nile Niami pulls another mansion out of his hat. The film producer and speculative real estate developer announced the asking price for the mansion he is building on a hill in Bel Air, the location where the memorable Fresh Prince of Bel Air TV show takes place. Unfortunately, Will Smith is not fresh enough for this place. You have to be a literal prince to afford it.

The mansion is not even finished yet, but it will be over 100,000 square feet. The main residence is 74,000 square feet, but several other homes will be included. At 5,000 square feet, the master bedroom is larger than most people's houses. The property also features a 30-car garage and a Monaco-style casino.

In 2014, five properties sold for more than $100 million. The most expensive home ever sold was a $221 million London penthouse in 2011. Currently, the most expensive property on the market is a $425 million estate in France. With that in context, it's clear that Niami is looking to shatter records.

If one wanted to finance this with a 30-year mortgage, the monthly payments in principal alone would be $1.39 million. Imagine that.

Despite its massive size, this is still smaller than the Biltmore Estate, the home of George Washington Vanderbilt. The Biltmore is in Asheville, North Carolina and is about 179,000 square feet. Vanderbilt overextended his reach with the house and soon ran into financial problems, prompting him to sell part of it to the federal government. (Where have we heard this story before?) After the 1929 stock market crash, the house was opened to the public to create tourist revenue.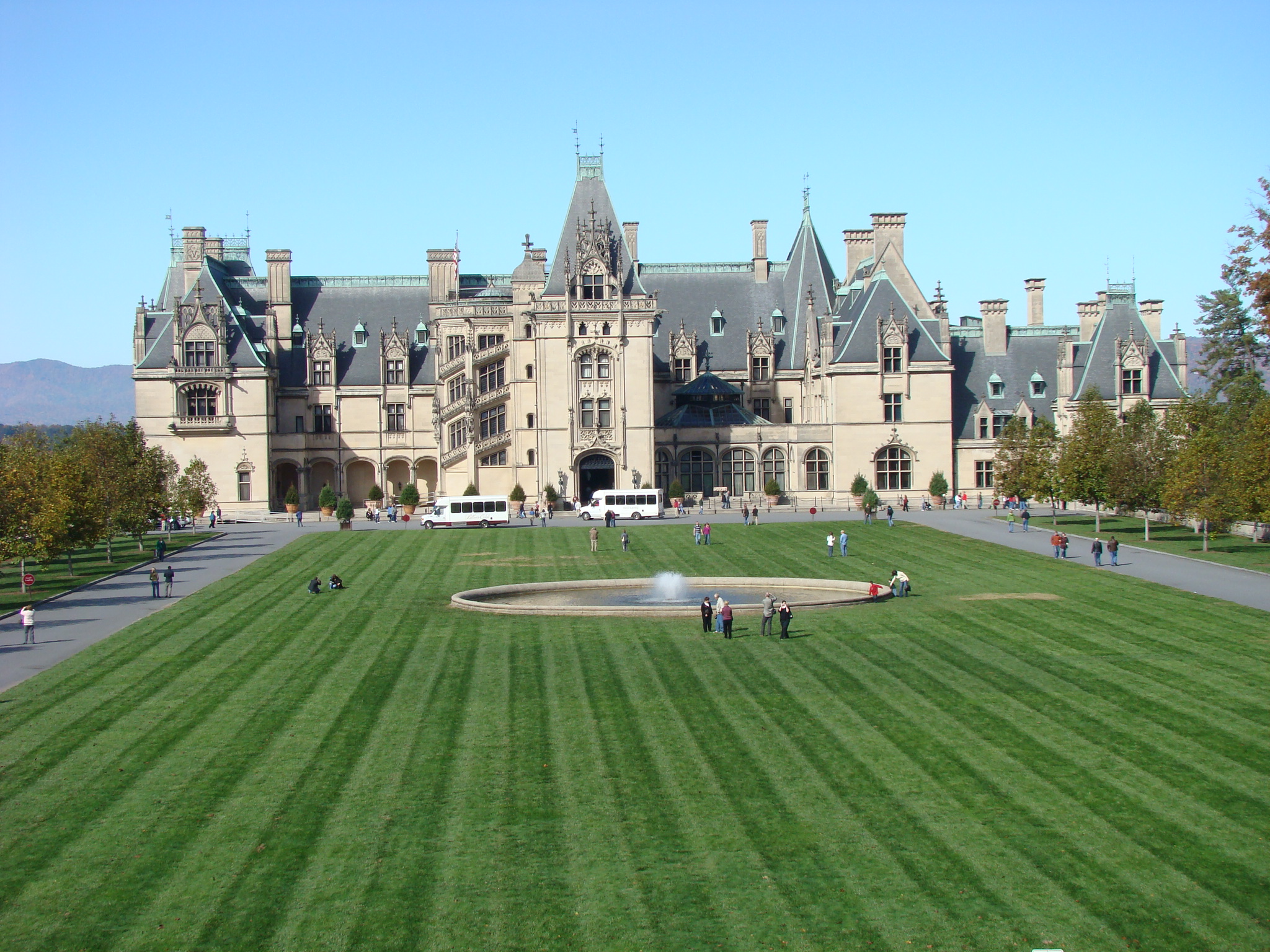 While the Biltmore Estate remains absolutely stunning, it is also an embarrassment, a symbol of Gilded Age excess and miscalculation. Will Bel Air be the laughingstock of the next century? When the QE Infinity of the Federal Reserve proves to be less than eternal, don't be too surprised to see this Bel Air mansion open to the public.