Martha Stewart Halted Stock Sales Before Upcoming Acquisition Of Her Company



Featured in Zero Hedge


Daniel Drew, 6/18/2015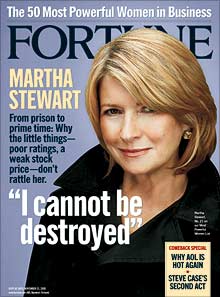 Over the years, Martha Stewart has become quite familiar with securities laws. In 2004, she was found guilty of obstruction and making false statements after being charged with insider trading. In that case, she sold ImClone stock before the company announced negative news. Now, The Wall Street Journal reports that Sequential Brands Group is in talks to buy Martha Stewart Living Omnimedia. The stock surged 26% today after the report.

A review of Martha Stewart's trading history shows that she has been steadily selling stock in the company over the past year. Every month, she sells 83,333 shares.





However, she halted this selling program in February of this year. Now, 4 months later, we see the buyout report.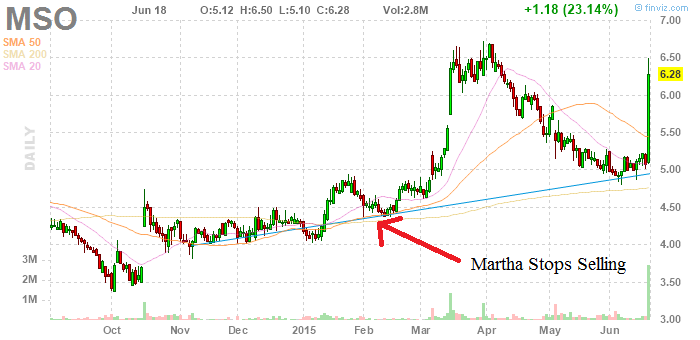 It looks like the "Chief Creative Officer" has finally learned how to use non-public information effectively. You can't get in trouble for trades you don't make. Since she is already a shareholder, all Martha had to do was sit on her hands. However, stopping her monthly selling program helped increase her gains. You can call it a loophole, or you might say it's no big deal. But one thing is for sure, the next time you see an executive, particularly a "Chief Creative Officer," stop their monthly sell program, consider it a green light.