A $300 Million Layover: CYNK Mastermind Arrested After Phoenix Diversion



Featured in Zero Hedge


Daniel Drew, 6/24/2015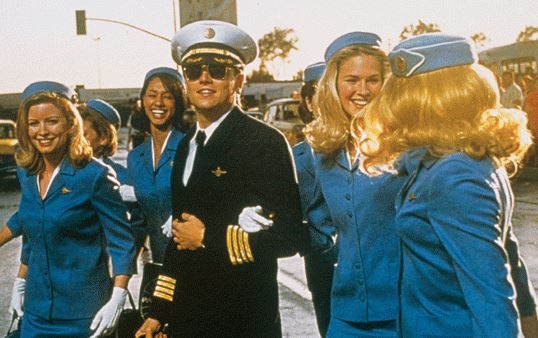 In what is probably the most expensive layover in history, Gregg Mulholland's international flight from Canada to Mexico turned tragic for him when his plane made a stop at Phoenix Sky Harbor International Airport on Tuesday. In an arrest that sounds like a scene straight out of Catch Me If You Can, the FBI finally closed the book on a story that began last July.

Mulholland took a page from The Wolf of Wall Street playbook when he turned CYNK Technologies into a $5 billion company. Mulholland made $300 million in illicit profits.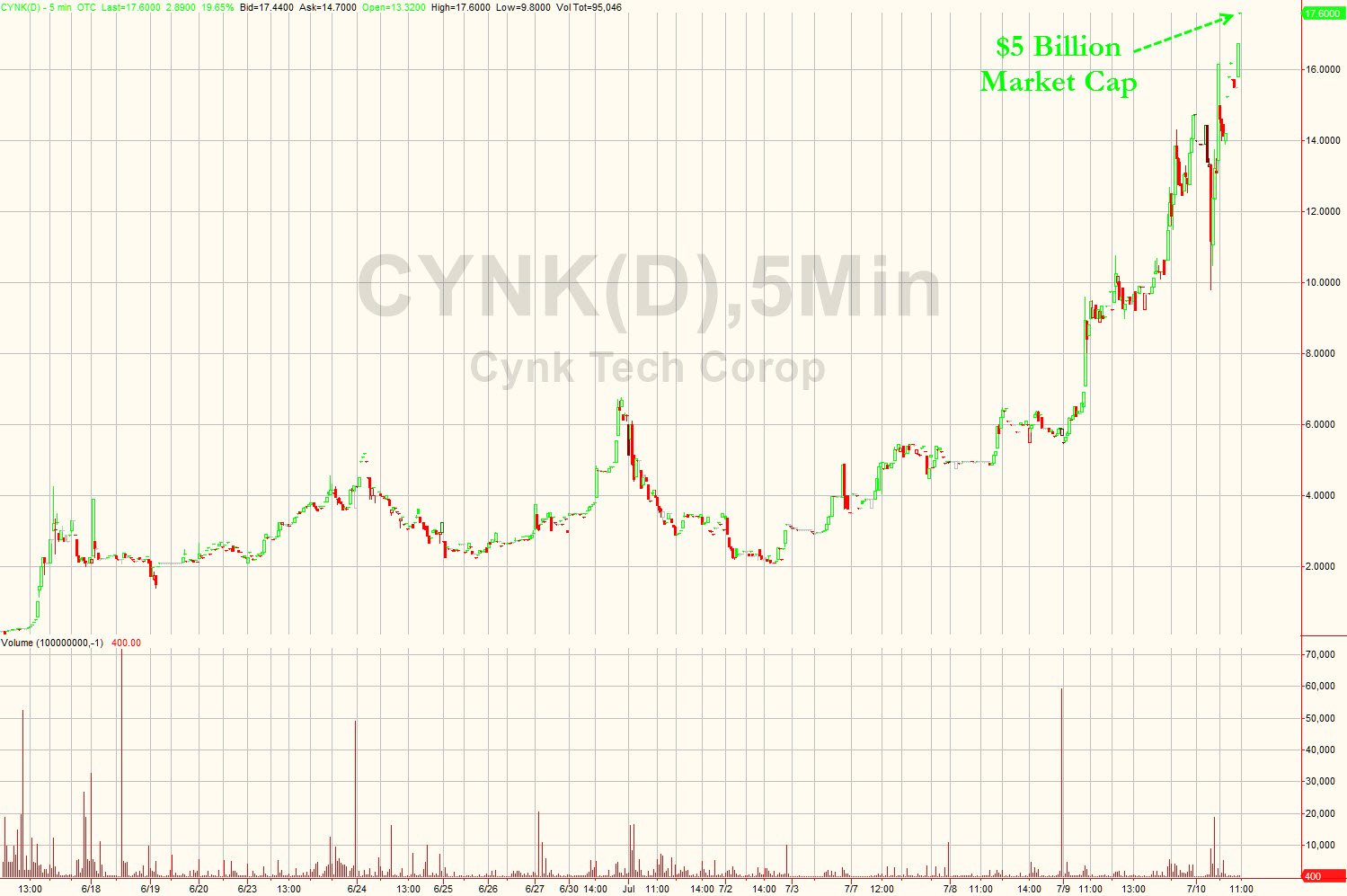 Let's review the company's fundamentals: no assets, no income, one employee. In fact, Mulholland makes Jordan Belfort look like an amateur. Traders who tried to short sell CYNK got steamrolled and lost their jobs when they got squeezed in relentless rallies. Now, Mulholland is the one getting squeezed by FBI agents in Sky Harbor.

The FBI reports,

To facilitate these interrelated schemes, the complaint charges that the Mulholland Group used shell companies in Belize and Nevis, West Indies, which had nominees at the helm. This structure was designed to conceal the Mulholland Group's ownership interest in the stock of U.S. public companies, in violation of U.S. securities laws, and enabled the Mulholland Group to engage in numerous "pump and dump" schemes. This structure enabled the Mulholland Group to manipulate the stock of Cynk Technology Corp, which traded on the U.S. OTC markets under the ticker symbol CYNK. Using aliases such as "Stamps" and "Charlie Wolf," Mulholland was intercepted on a court-authorized wiretap in May 15, 2014, admitting to his ownership of "all the free trading" or unrestricted shares of CYNK.
Today's Lesson: If you ever find yourself with $300 million in illegal gains, don't fly commercial.